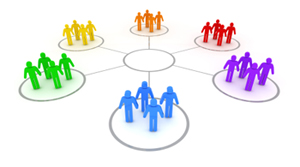 Agoria
Helps you run your community group.
Agoria
gives you easier access to your people and resources.
A

goria
has everything you need in one place for you to use:
It makes it easy to connect with others
Promotes your events
Provides you with website and web tools
Manages

mailing lists
contact details
Event booking

Accepts Online payments
Accepts Donations
Agoria is a Collaborative system that allows you to bring together in one place those tasks that are essential to running your community.
For more information contact Roger Panton e-mail at roger@activityforum.co.uk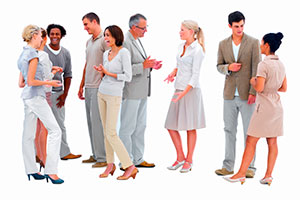 There is no single description that fits "Community Group" it can be simply a group of friends or a much larger group that covers a wider geographical area.
Large or small you can change your organisation's structures as your community develops, using the easy-to-use group network management you are able to create new groups at any time, populate them with your members from existing groups or recruit new members into the new group. read more in Networked Communities
Once a group is added the same sets of tools are available. You can create new page content, and add more to your menus. You can maintain a much more vibrant web presence.